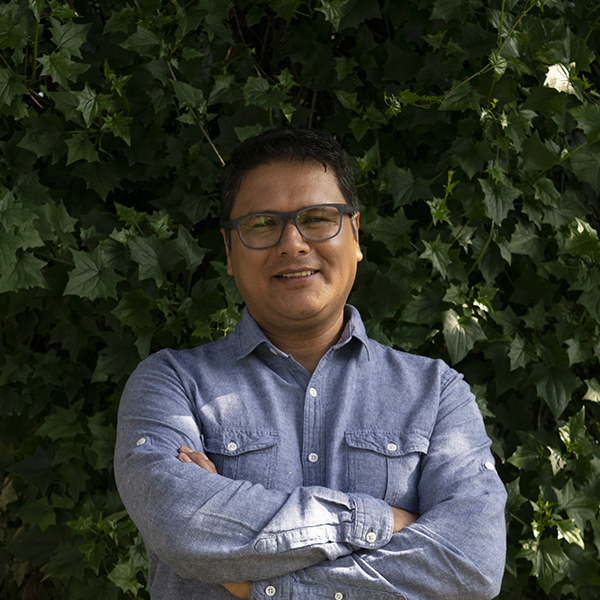 Giovanni Rodríguez began his career in the development sector with non-profit organizations for 22 years, collaborating in different Health and Education projects in Guatemala as an educator, psychologist, coordinator, advisor and director in different organizations such as: Doctors without Borders, Project HOPE, ODHAG, Vida i Pau and Promotion for Integral Development; in addition to the Fundación Diagrama and the San Francisco Children's Center in Madrid, Spain.
In 2016, he joined VRS Consult, developing different training and consultancies related to: organizational strengthening, human resources and research, at the end of 2021 he participated as a researcher in the study of the impact of migration on Guatemalan families in 4 departments from Guatemala.
He is a Psychologist, certified in Project PMD pro, with extensive experience in the design and execution of socio-emotional development programs for educational environments; as well as information management focused on research and projects, especially for monitoring and evaluation using different tools for data collection, analysis and presentation, such as SPSS, STATS and kobotoolbox, focused on decision making within the organizational or project context .
He has experience in university teaching at the Centro Universitario de Occidente, in research and psychotherapy courses.
Speak Spanish.